Bible Focus
Theme and MEGA Point:
DRAFT DAY
Legends don't give up.
Bible Story:
Jesus Meets the Samaritan Woman
John 4
Sports story:
Michael Jordan
Works Harder
Theme and MEGA Point:
TRAINING DAY
Legends know their strength and weaknesses.
Bible Story:
Jesus Heals the Paralyzed Man
Luke 5
Sports story:
Lionel Messi
Battle Weaknesses
Theme and MEGA Point:
GAME DAY
Legends overcome adversity.
Bible Story:
Jesus Calms the Storm
Mark 4
Sports story:
St. Louis Blues
Break a Losing Streak
Theme and MEGA Point:
CHAMPIONSHIP DAY
Legends win with a team.
Bible Story:
Jesus Died for Us
Matthew 27-28
Sports story:
Chloe Kim
Wins with a Team
Theme and MEGA Point:
HALL OF FAME DAY
Legends win when it matters most.
Bible Story:
Jesus Is Preparing a Place for Us
John 14; Acts 1
Sports story:
Allyson Felix
Take her Place in History
MEGA Verse: I have fought the good fight, I have finished the race, and I have remained faithful.
2 Timothy 4:7 (NLT)
A Typical Day at MEGA Sports Camp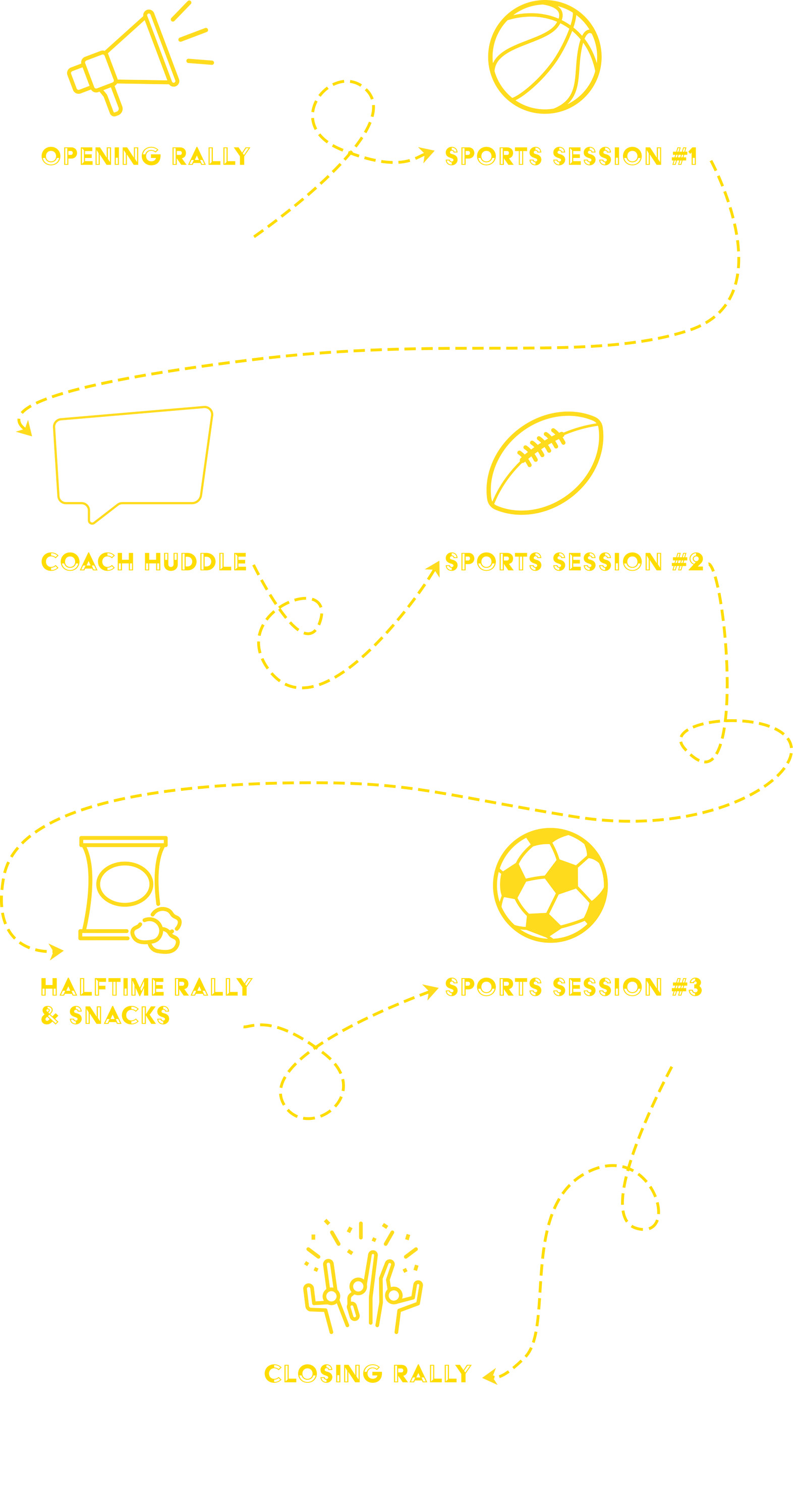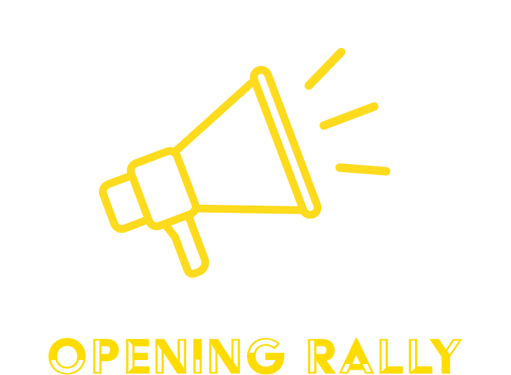 Opening Rally
You'll start the day with an Opening Rally packed with music and fun. This is when you can give the theme and verse of the day and provide a plan for what's to come.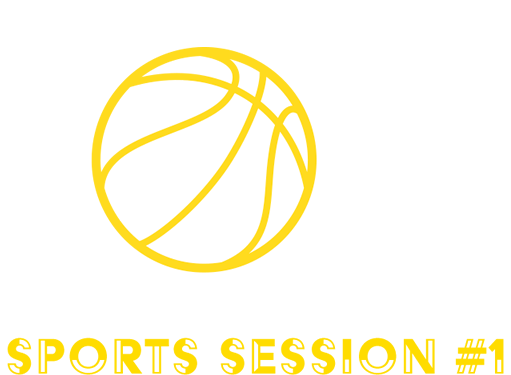 Sports Session 1
After the rally, kids will split into groups and learn basic skills for basketball, cheer-leading, or soccer through fun and simple drills.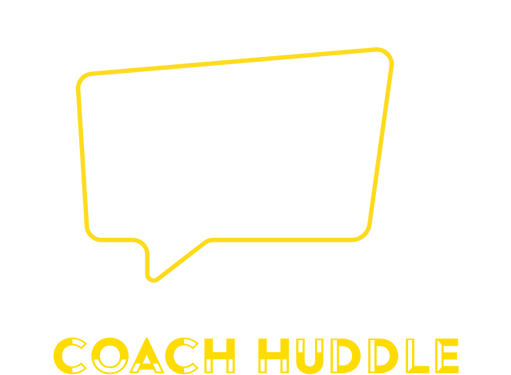 Coach Huddle
After the morning Sports Session, kids will meet with coaches for the Coach Huddle. During the huddle, coaches will reinforce the theme and verse of the day to keep the momentum going.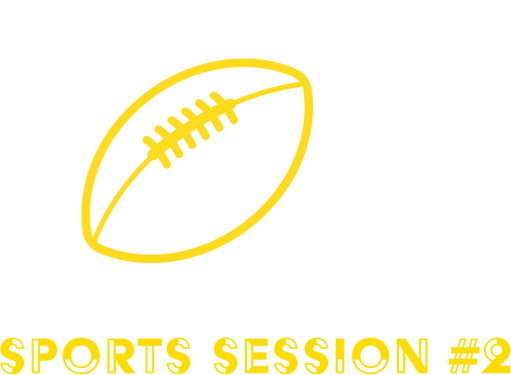 Sports Session 2
Back to the field (or court) we go! After meeting with their coaches, kids will go over the skills they learned earlier and practice game-like drills.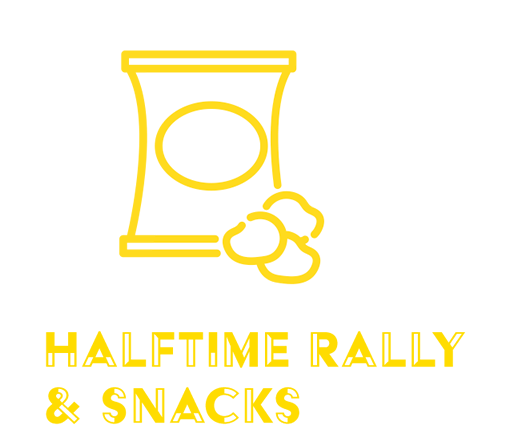 Halftime Rally and Snacks
It's halftime, which means snacks and a quick break! You'll gather the whole team for snacks, a sports story, and more time learning about the life-changing message of Jesus.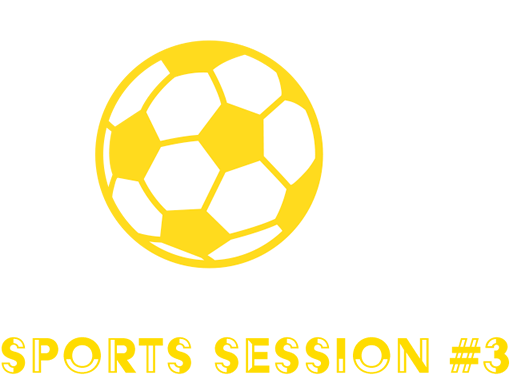 Sports Session 3
After halftime is the third and final Sports Session when kids will put their new skills into play during scrimmages.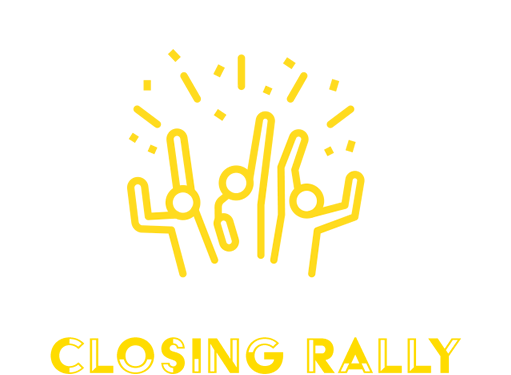 Closing Rally
"It's already time to leave?" In the Closing Rally, you'll build excitement for day two and send your kids home with some fun activities and the daily theme. They'll be so excited to come back again tomorrow!