Bible Focus
Theme and MEGA Point:
HERO
Jesus is my hero because He created me.
Bible Story:
God creates the world
Genesis 1-2
Sports story:
Usain Bolt's
heart of a champion
Theme and MEGA Point:
Endurance
Jesus' love endures even when I make mistakes.
Bible Story:
Sin Breaks In
Genesis 3
Sports story:
Serena Williams's
penalty punishment
Theme and MEGA Point:
Alert
Jesus always sees exactly what I need.
Bible Story:
Jesus Is Born
Luke 2
Sports story:
Alex Morgan's
soccer immersion
Theme and MEGA Point:
Ready
Just like Jesus, I am ready to respond.
Bible Story:
Jesus Died for Us
Luke 23
Sports story:
Nick Foles's
Super Bowl win
Theme and MEGA Point:
Triumphant
I can be with Jesus forever.
Bible Story:
Jesus Triumphs over Death
Luke 24
Sports story:
Simone Biles's
triumphant return
MEGA Verse: But God demonstrates His own love toward us, in that while we were still sinners, Christ died for us.
Romans 5:8 (NKJV)
A Typical Day at MEGA Sports Camp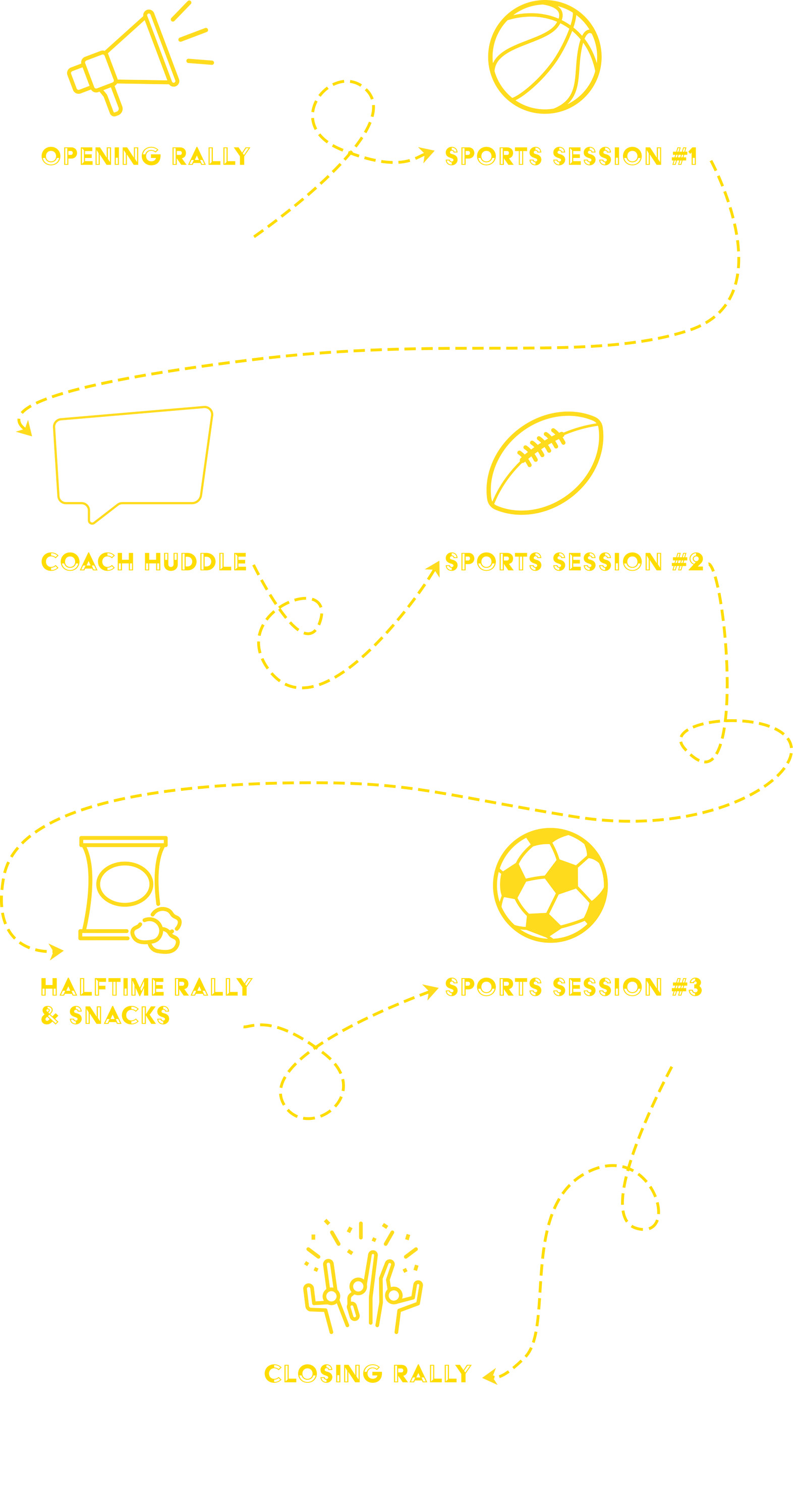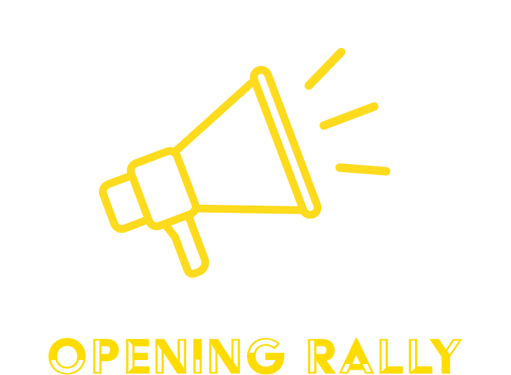 Opening Rally
You'll start the day with an Opening Rally packed with music and fun. This is when you can give the theme and verse of the day and provide a plan for what's to come.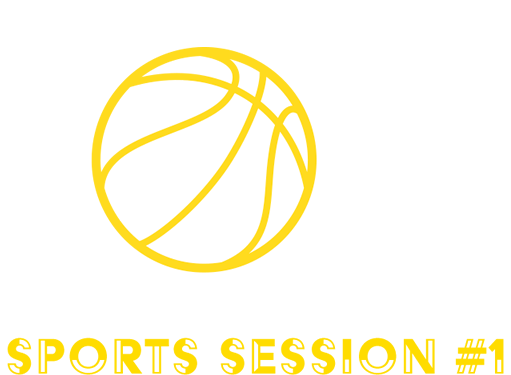 Sports Session 1
After the rally, kids will split into groups and learn basic skills for basketball, cheer-leading, or soccer through fun and simple drills.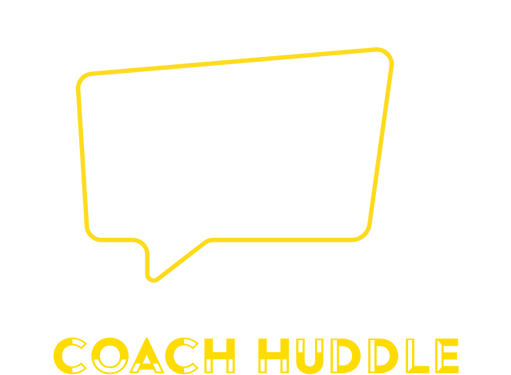 Coach Huddle
After the morning Sports Session, kids will meet with coaches for the Coach Huddle. During the huddle, coaches will reinforce the theme and verse of the day to keep the momentum going.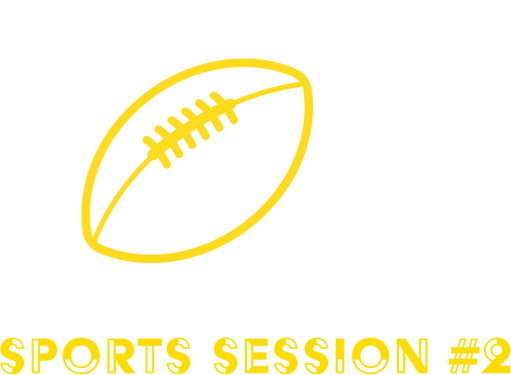 Sports Session 2
Back to the field (or court) we go! After meeting with their coaches, kids will go over the skills they learned earlier and practice game-like drills.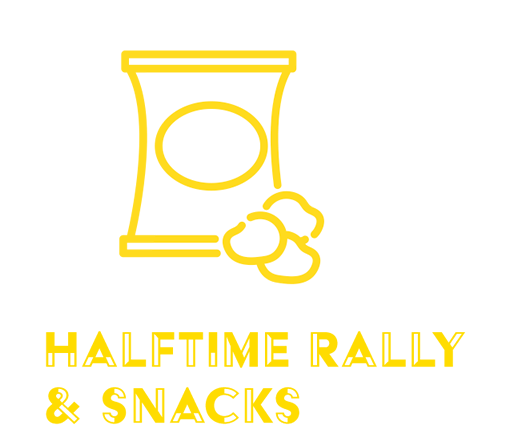 Halftime Rally and Snacks
It's halftime, which means snacks and a quick break! You'll gather the whole team for snacks, a sports story, and more time learning about the life-changing message of Jesus.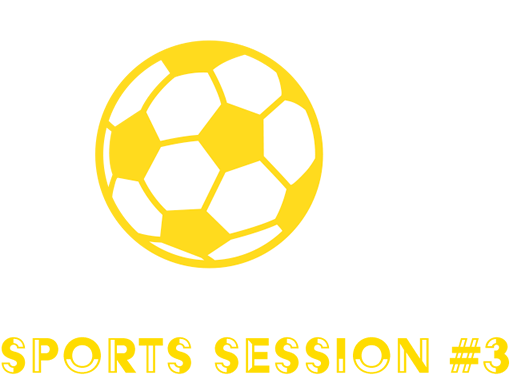 Sports Session 3
After halftime is the third and final Sports Session when kids will put their new skills into play during scrimmages.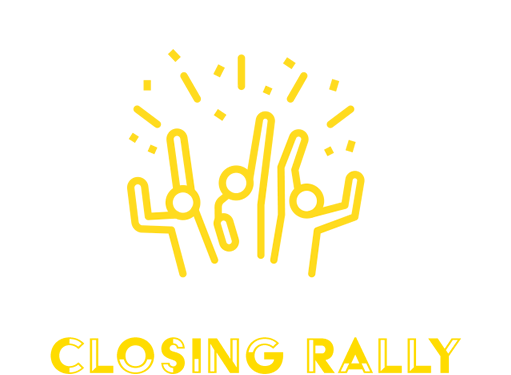 Closing Rally
"It's already time to leave?" In the Closing Rally, you'll build excitement for day two and send your kids home with some fun activities and the daily theme. They'll be so excited to come back again tomorrow!